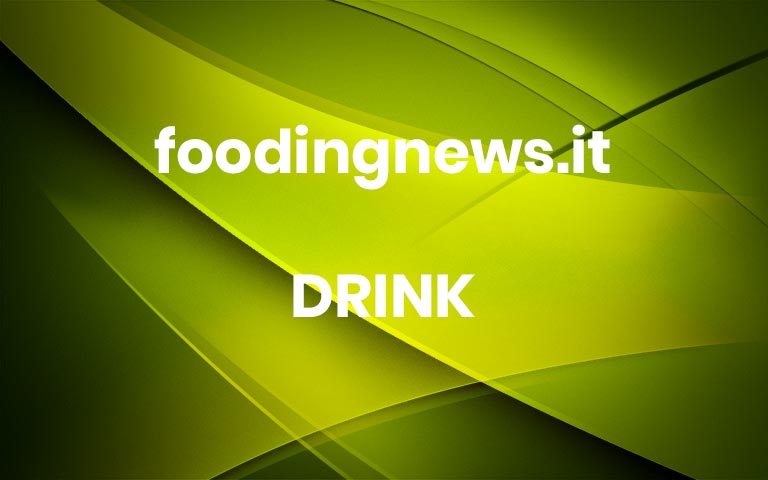 How Chava and Lou came to fall in love with Mezcal – each in their own special way. Lou by way of beer and Chava, well…his journey may have involved a little under-aged drinking something called "Aguas Locas," aka Crazy Waters.
What makes agave spirits so special – including milling, direct-fire distillation, earthen oven roasting, and a terroir unique from any other in the world.
Of course, we talk about Agave Road Trip, but more importantly, we try to capture some of the stories, flavors, and a few examples of the 400 decisions (and that's not a random number) that mezcaleros must make as they cultivate, ferment, and distill their products.
There's a few other important discussions that anchor this interview:
One is the recap of an agave tasting seminar Lou gave at Tales of the Cocktail 2019, where he walked people through a 3 by 3 comparative tasting that demonstrated the fingerprint of the agave varietal vs. the fingerprint off the mezcalero, vs. the fingerprint of the moment (or the batch, or the microbiome).
Another is our attempt at explaining the very tricky line that external interests must walk when interacting with the mezcal community. This is a question I've been stewing on since I met Lou a year ago, and I think we uncover some really important questions that all gringos need to consider when we make choices about mezcal.
And finally, we do a little thought experiment to figure out what the world might look like if agave spirits were produced in places outside of Mexico.
Between Chava's intimate understanding of the engineering and production side of agave spirits and Lou's experience running a non-profit that addresses food and water insecurity in the communities responsible for these incredible products, you're in for a real treat here.
You get a real sense for the humor and passion that underpin the Agave Road Trip podcast, which you can download for free on all your favorite podcasting platforms. You can also support them by visiting HeritageRadioNetwork.com, clicking on the beating heart at the top of the screen, and selecting "Agave Road Trip" as the beneficiary of your donation.
Featured Cocktail: The Esplanade Swizzle
This episode's featured cocktail is the Esplanade Swizzle, and I love this drink for a couple reasons. First, it was developed by Chicago bartender Danny Shapiro, and we have a great Chicago connection in this episode with Lou Bank, who calls Chi-town his home when he's not journeying around Oaxaca. Second, it's got Amontillado Sherry, which is arguably my FAVORITE style of Sherry – lightly oxidized, nutty, and complex.
To make the Esplanade Swizzle, you'll need:
Fill a highball glass halfway with crushed or pebble ice, add your ingredients, give them a good, healthy jostle with a swizzle stick, then top with more crushed ice, garnish with a freshly activated sprig of mint, and enjoy.
Swizzles are a great way to embrace the summer heat. The crushed ice and falernum give the Esplanade Swizzle a distinct "tiki" vibe, while the ginger syrup and the amontillado sherry offer some rich, spicy notes to complement the mezcal.
Show Notes
Below, you'll see Eric's capture of the 3 x 3 mezcal tasting that Lou conducted at Tales of the Cocktail 2019. The top row demonstrates the fingerprint of the agave varietal (3 different varietals, same distiller/method). The middle row demonstrates the fingerprint of the mezcalero (same varietal, same methods, 3 different distillers), and the bottom row demonstrates the fingerprint of the "moment" (same mezcalero, same varietal, 3 different open fermented batches). LEGGI TUTTO