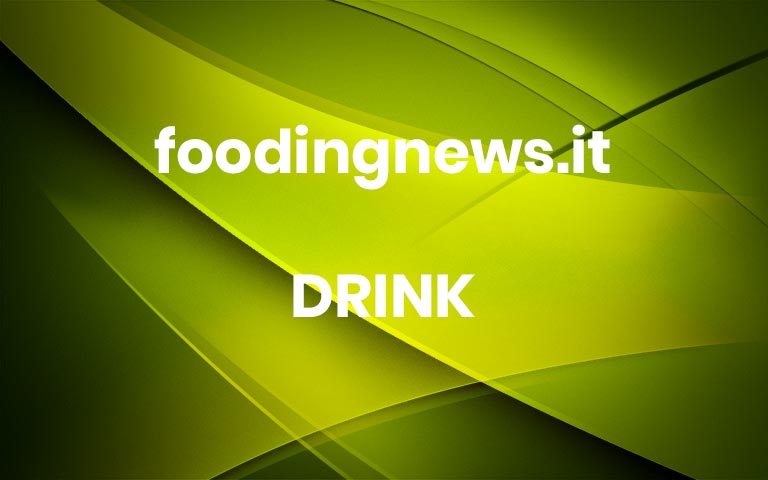 The Sidecar is one of those cocktails with somewhat contentious origin stories. It's not as cryptic as the Martinez or some of those other Jerry Thomas era drinks, but it has its share of intrigue. The inventor of the sidecar is believed to have been invented sometime in the very early 1920s by a bartender named Pat MacGarry, who worked at a joint called "Buck's Club" in London. However, another gentleman with a lot of pull in the prohibition-era cocktail scene decided to wheedle his way in to steal some of the credit. That man was none other than Harry MacElhone, proprietor of of Harry's New York Bar in Paris, birthplace of such storied drinks as the Bloody Mary and the French 75.
Now, here's why this history lesson is necessary. Originally, the Sidecar was an "Equal Parts" cocktail, as published in Harry MacElhone's 1922 book, Harry's ABC of Mixing Cocktails. So, in terms of the ingredients, that would come out to one oz each of Cognac, Cointreau, and Lemon juice, which are the bones of the cocktail. This has come to be known as the "French School" of the Sidecar.
However, in 1930, London bartender Harry Craddock published his legendary Savoy Cocktail Book, which offered a 2 : 1 : 1 ratio of Cognac to Cointreau to Lemon juice. This came to be known as the "English School" of making the drink.
Eric's Take
Now, if you're asking me which version I prefer, of course, I'm going to lean toward the English school because it most closely resembles your classic "sour ratio," and this three ingredient drink really does want to be a sour. The mellowness of the orange liqueur is the perfect mediator between the zippy lemon juice and the rich cognac, and my main concern with this drink being in equal parts is that it turns out both too sweet and too sour at the same time. When you do this, the Cognac somehow becomes the mediator between the lemon juice and the orange liqueur, and if there's anyone who's supposed to be driving the motorcycle this sidecar is attached to, it should really be the base spirit.
Anyway, give us a shout-out on Instagram or Facebook to let us know which version of the Sidecar cocktail YOU prefer, and please, just because it's called a sidecar doesn't mean you should drink one before your next motorcycle ride. In fact, definitely don't do that.
Show Notes LEGGI TUTTO