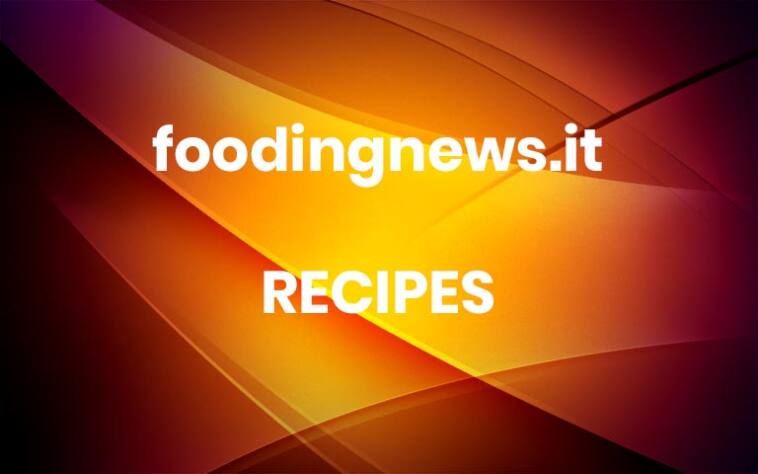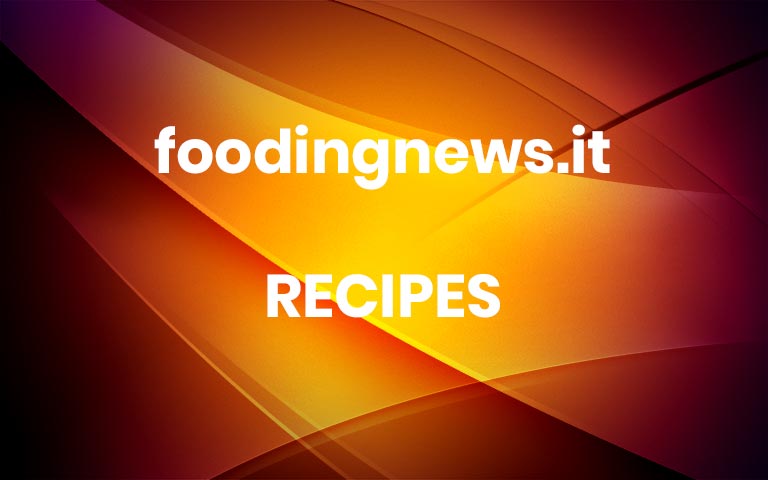 Madeleines are buttery French tea cakes with a distinctive scallop shell shape. This version is a riff on the classic sponge, but with bright orange flavor. A dip in chocolate glaze makes them an indulgent tea time treat.
I haven't posted madeleines to this weblog in years, but I make them every so often for an afternoon pick-me-up. I decided to remedy the situation a couple of days ago when my new shell pan arrived. I have the classic madeleine pan with a more elongated shell shape, but the new pan holds a little more batter per cavity. And I'm all for a more robust madeleine!
I've used the same recipe for these cakes for more than 10 years. It's adapted from Epicurious and is likely the most unfussy version of madeleines you'll find. As written, it is classic with zesty lemon flavor, but it's also a fine blank canvas for other zests and flavorings.
Many madeleine recipes require resting the batter or chilling the pans before baking, all in an effort to achieve a crisp exterior and the signature bump that develops during baking. This recipe skips those steps and, in my experience, the cakes always turn out perfect. I noticed in my new pan with deeper cavities, the bump was a little more pronounced. This turned out to be a good thing, because the cakes can be held by their bumps for easy dipping.
This adaptation was inspired by an extra-large orange in my refrigerator. It had the most beautiful fragrant peel, and it deserved to be used in something special. Chocolate and orange flavors together are a favorite of mine, so they were destined for dip in semisweet glaze.
Speaking of chocolate, I'm not sure if I've shared this here previously, but I prefer to melt chocolate in the microwave, as do many modern chocolatiers. With the right timing, it's less likely to overcook or seize from the steam created in a double boiler. The key to the microwave method is to use a Pyrex bowl to hold fine chopped chocolate and heat in 30 second intervals. Between heating intervals, stir well using the residual heat from the bowl to melt the chocolate. Using this method in this recipe creates a very smooth, nearly flawless glaze.
What a treat! These just beg to be enjoyed with a cup of hot tea and a good book. We've had grey skies here this week, and these buttery little cakes have been a bright spot in such chilly conditions. 
If you're in need of a madeleine pan, you'll find links to the ones I own below. These are affiliate links. I've included instructions for both pan sizes.
Chefmade 12-Cavity Non-Stick Spherical Shell Madeline Bakeware
Chicago Metallic Professional 12-Cup Non-Stick Madeleine Pan
[click to print]
Chocolate-Dipped Orange Madeleines
Yields 15-20 cakesA madeleine pan is required for this recipe, which can be found online for purchase and in cookware stores (see blog post for sources). Shallow shell pans will yield more cakes, and require less bake time. Pans with deeper cavities will yield less cakes and require longer bake time.Cakes
2 large eggs
2/3 cup (135g) granulated sugar
1 teaspoon vanilla extract
1 teaspoon finely grated orange peel
1/8 teaspoon fine grain salt
1 cup (123g) all-purpose flour
10 tablespoons (141g) unsalted butter, melted, cooled slightly but still warmGlaze
1 cup (6 oz.) semisweet chocolate chips (or bar chocolate, chopped)
2 tablespoons neutral-tasting oil such as vegetable oilPreheat oven to 350°F.Coat a madeleine pan with flour-based baking spray (or butter and flour well, which is in keeping with tradition). In the bowl of an electric mixer fitted with the paddle attachment, beat eggs and 2/3 cup sugar in large bowl just to blend. Beat in vanilla, orange peel and salt. Add flour; mix until just combined. Gradually add cooled melted butter in steady stream, beating just until blended.For large, deep cavity shells (such as the one pictured) spoon batter into the cavities 2/3 full. If using a shallow shell pan, spoon about 1 tablespoon batter into each indentation in pan. Bake large shells for 20-25 minutes, or until browned around the edges and a bump develops on top. Bake shallow shells about 16 minutes. Cool 5 minutes. Gently remove from pan. Repeat process, washing the pan and greasing it before baking each batch. Let the cakes cool completely on a wire rack.For the glaze, place the chocolate and oil in a microwave-safe bowl (Pyrex recommended). Heat in 30 second intervals at 100% power. Stir well between heating intervals using the residual heat from the bowl to melt the chocolate. When a smooth, thin consistency is achieved, the glaze is ready to be used.Line a large baking sheet with parchment paper. Holding the madeleines by their bumps, dip the faces of the madeleines into the chocolate and transfer to the prepared pan. When all of the cakes are dipped, transfer them to the refrigerator to chill until the glaze is well set. It will lose its shine and take on a matte appearance (about 5-7 minutes). Remove from the refrigerator. Serve at room temperature. Keep cakes stored airtight, or in a dish covered with plastic wrap.
link Chocolate Dipped Orange Madeleines By Heather Baird Published: Friday, February 05, 2021Friday, February 05, 2021Chocolate Dipped Orange Madeleines Recipe LEGGI TUTTO