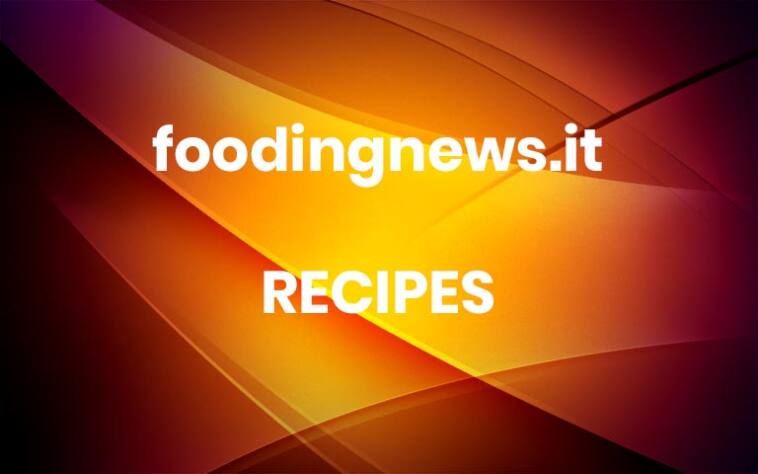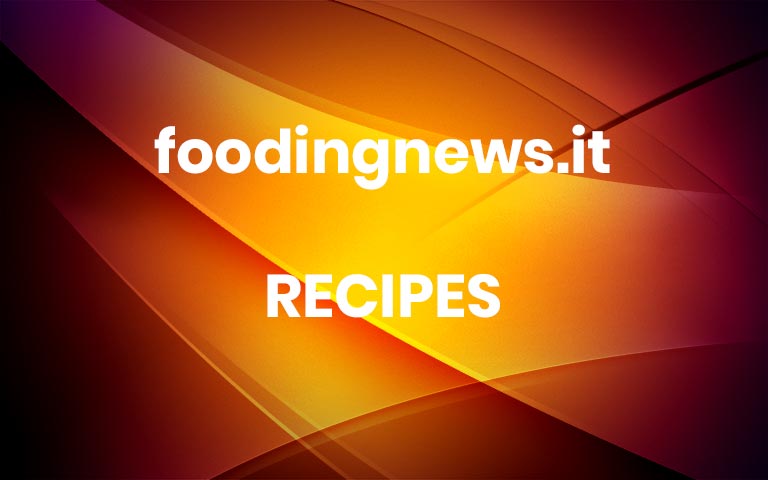 Deliciously rich and intensely buttery, these muffins are made to satisfy. Just three ingredients makes a plentiful batch for snacking or they can be served with dinner.
I had considered a lofty baking project for my first post of the New Year, but ultimately decided there will be plenty of time for that later. I'd rather ease into things with something simple and delicious, and this recipe is both. 
I found this recipe while digging through a stack of old community cookbooks. I'd never heard of Butter-Me-Nots, and I was intrigued by the incredibly short list of ingredients. 
Here they are – all 3 ingredients. Whenever a baking recipe has so few, you can just about bet that one of them is self-rising flour. I keep this type flour on hand because White Lily Self-Rising Flour is the absolute best flour for southern style buttermilk biscuits, and I make those weekly. 
Whole milk ricotta is the second ingredient, and if you don't have that on hand you can swap in full fat sour cream (see my recipe notes). Last but certainly not least, a full cup of melted butter goes right into the batter.
The original recipe suggested baking these in mini muffin tins, and I can understand why. These little morsels are rich, and as the name implies they require nothing extra. Not a single dot more of butter.
I was curious to see if these could be baked in a standard size muffin tin – and they can. My recipe has directions for both sizes of muffins. I had a large muffin hot from the oven, and then wasn't very hungry for dinner. They are filling!
Just from the oven, the muffins are incredibly tender, so you'll need to wait a few minutes before transferring them from the pan to a wire rack. Warm, they need little coaxing to split apart in your hands. Tender and rich – it's hard to describe them further but you'll see exactly what I mean when you make them. 
It's a little too easy to eat five-ish mini muffins in one sitting. I've been snacking on them around 2:00 when my energy wanes. I don't really get a carb crash with these – it must be all that ricotta!
These will keep for a few days in a zip-top bag, and they return to their original tenderness when re-heated. I find 10-15 seconds in the microwave does the trick for one large or three mini muffins. 
[click to print]
3 Ingredient Butter-Me-Not Muffins
Yields 10 muffins, or 2 1/2 dozen mini muffins2 cups (240g) self-rising flour (*see note for substitution)
1 cup (9 oz.) whole milk ricotta cheese
1 cup (2 sticks/226g) unsalted butter, meltedPreheat oven to 400°F.Place the flour in a large mixing bowl. Add the ricotta cheese and melted butter. Use a large spatula or wooden spoon to stir the ingredients together until a thick, pale batter forms.For standard size muffins: Using a standard-size trigger ice cream scoop or a 1/4 cup measure, portion batter by the level scoopfuls into 10 lightly greased cavities of a muffin tin. Bake for 20-22 minutes, or until a toothpick tester comes out with just a few small crumbs clinging to it. If muffin tops are pale, place under the broiler for 2 minutes. The muffins will be tender while warm, so let them cool in the pan for 5 minutes. Gently remove with a fork to a wire rack to cool.For mini muffins: Using a small trigger cookie scoop (4 teaspoon capacity) portion dough into a lghtly greased mini muffin pan (approx. 1 3/4-inch cavities), filling them full to the tops. Bake for 15-17 minutes, or until the muffins are lightly puffed and golden around the edges. Place under the broiler for 2 minutes if the tops are pale. Let cool slightly in the pans, then remove with a toothpick to a wire rack.Serve muffins warm. Store muffins in a plastic bag with a twist-tie (or in a zip-top bag). Reheat before serving. About 10 seconds in the microwave for 1 regular muffin or 3 mini muffins will bring them back to their original tenderness.*Notes:
For homemade self-rising flour, combine 2 cups of all-purpose flour in a bowl with 1 tablespoon of baking powder and 1/2 teaspoon of salt. Whisk to combine. Use in this recipe as a replacement for self-rising flour.If you don't have ricotta on hand, one 8 oz. container of full fat sour cream can be substituted for the 9 oz. of whole milk ricotta.
link 3 Ingredient Butter Me Not Muffins By Heather Baird Published: Tuesday, January 05, 2021Tuesday, January 05, 2021Three Ingredient Butter-Me-Not Muffins Recipe LEGGI TUTTO