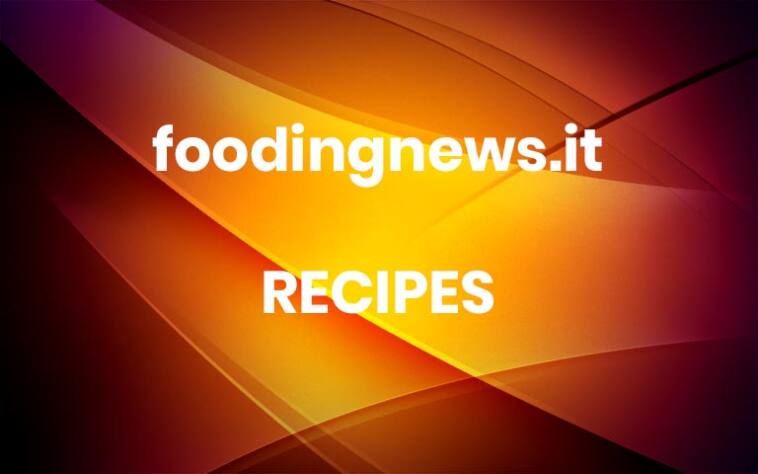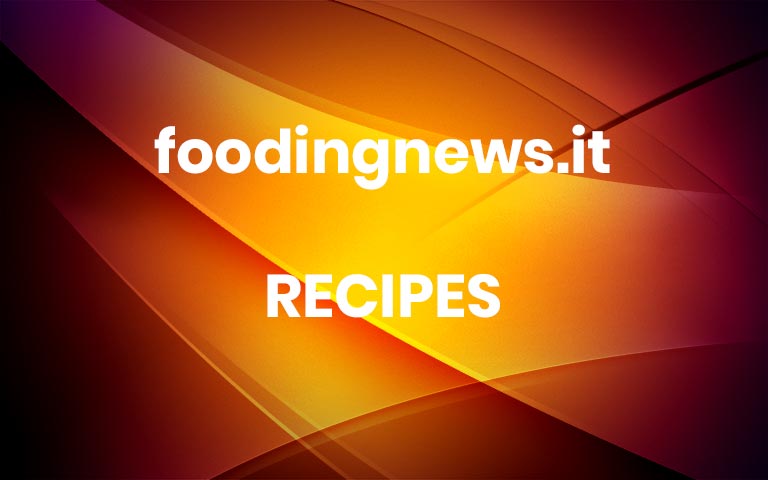 This homestyle cake is a family recipe made of two soft banana layers loaded with black walnuts. Old fashioned caramel frosting makes it a true southern favorite. 
Here it is, my favorite homestyle cake – my mother's recipe. The last time I had a large family dinner (remember those?) I made a different black walnut cake from a fancy cookbook, and from the author's confidence and praise of her own cake, I felt so sure it would be just as good as this one. It was not. 
I often spring new recipes on my family, and some are better than others, but this time I was embarrassed. The cake looked beautiful on the outside but it was a huge disappointment flavor-wise and dry.  Sooo dry.  I already had the best black walnut cake recipe from my mom, and I should have just made it instead. 
Black walnuts are harvested as a fall crop, but as a southerner I can tell you they are never out of season in our kitchens. They have bold, earthy flavor and one whiff of their robust fragrance brings to mind all the special confections my family makes with them. (Aunt Pammy's peanut butter fudge and Aunt Grace's Easter fondants, to name two.) 
Thankfully, black walnuts are available for purchase online year-round, so they can remain on our tables in spring and summer months. I've had Easter on the brain lately, and I think this cake would be so delicious and special as the last course, but it is also so appropriate for a Thanksgiving dessert.
The caramel frosting is easy enough to whip together, but it is prone to set up quickly. I found myself intermittently whipping more heavy cream into it so it could be spreadable on the cake. The good news is, you don't have to worry about getting the frosting perfectly even because it will be completely covered with more black walnuts.
There is one addition to this recipe from me, and that is a few swirls of cream cheese frosting on the top edge of the cake. This makes it look pretty, and it's really delicious, too! 
I suppose the "Tennessee" part of this recipe could refer to the black walnuts, or maybe the old fashioned caramel frosting – which is truly something that all southern, church-going, potluck-attending grannies have made to cover a special cake. I can only tell you for sure that as a born-and-raised Tennessean, this cake is the real deal.
The interior of this cake is so soft and tender that I'm pressed to find the right words to describe it. I'd almost call it damp, which may be a questionable description for food, but it is indeed super-moist and so flavorful with the addition of four overripe bananas. 
(Thanks for the recipe, mom!)
[click to print]
Tennessee Banana-Black Walnut Cake
Yields 10-12 servings
Recipe by Katie WattsCake layers
2 cups (248g) all-purpose flour
1 teaspoon baking soda
1/4 teaspoon salt
2 teaspoon cinnamon
3/4 cup (180g) unsalted butter, softened
1 1/2 cup (300g) granulated sugar
2 eggs, well beaten
4 over-ripe bananas, mashed
1/2 cup (120 ml) buttermilk
1 teaspoon vanilla extract
1 cup (117g) chopped black walnutsCaramel frosting
1/2 cup (113g) butter
1 cup (205g) light brown sugar, packed
1/3 cup (80 ml) heavy cream, plus more as needed
1 tablespoon vanilla extract
4 cups (16 oz. box) powdered sugar
1 1/2 cups finely chopped black walnuts, for garnishCream cheese frosting
1/2 cup (113g) unsalted butter, softened
1 oz. cream cheese, softened
2- 2 1/2 cups powdered sugar
Milk or cream to thin
1 tablespoon finely chopped black walnutsFor the cakes: Preheat oven to 350°F. Spray two 8- or 9-inch cake pans with flour-based cooking spray (or grease and flour) and set aside.In a medium bowl, sift together flour, baking soda, salt and cinnamon in a separate bowl. In the bowl of an electric mixer, cream the butter and sugar thoroughly. Blend in bananas, eggs and vanilla. Add the flour mixture alternately with buttermilk until well incorporated, then fold in walnuts. Divide the batter evenly between the prepared pans and bake for 35 minutes for 8-inch pans, or 30 minutes for 9-inch pans, or until a toothpick inserted into the center of a cake comes out clean. Cool in pans on a cooling rack for 10 minutes, then turn out of pans to cool completely.Caramel frosting
Melt the butter in a saucepan over medium heat on the stovetop. Add brown sugar and heavy cream, stirring until sugar is dissolved, about 5 minutes. Remove from heat and add vanilla extract. Transfer the mixture to the bowl of an electric mixer while still warm and melted. Beat on medium-low speed while adding powdered sugar a little a time; mix until smooth and thick. Add additional heavy cream a tablespoon at a time until the frosting is of easy spreading consistency. This frosting firms quickly, almost to a fudge-like state, so work quickly to frost the cake.Place a small amount of frosting on the center of a cake plate to keep the cake from shifting. Place one layer on the cake plate, and apply a layer of frosting. Top with the other cake layer, and frost the outside and top of the stacked layers. If the frosting begins to set up, add more heavy cream and re-whip to soften. Immediately press chopped black walnuts onto the top and sides of the cake, before frosting sets up.Cream cheese frosting swirls
Combine the butter and cream cheese in a large bowl and whip until fluffy with an electric hand mixer. Add confectioners' sugar a little at a time until a thick, fluffy frosting forms; add milk or cream to thin as needed. Transfer the frosting to a piping bag with a large closed star piping tip. Pipe swirls of cream cheese frosting on the top edge of the cake. Garnish with black walnuts.
link Mom's Tennessee Banana Black Walnut Cake By Heather Baird Published: Monday, February 22, 2021Monday, February 22, 2021Tennessee Banana Black Walnut Cake Recipe LEGGI TUTTO