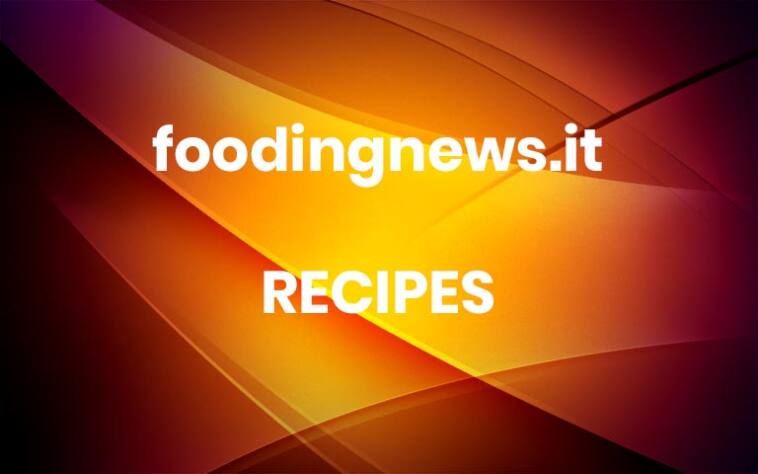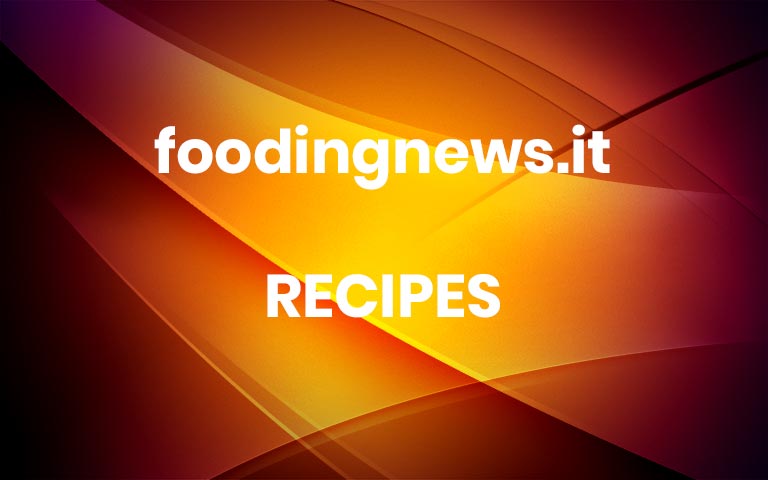 Ground sumac is the surprising magic ingredient in these rich chocolate brownies. It adds tang and enhances dark cocoa notes with new depth of flavor.  
If you had asked me two weeks ago what to do with ground sumac, I would have rattled off a list of savory recipes and handed you my favorite kofta kabob recipe. It held no place in my mind as an ingredient for sweet things, but I'm not sure why. One sniff of the crimson powder reveals notes of tart raspberry, red florals, something lemony; a host of opportunity for the sweet kitchen.
While I'm still exploring the possibilities of ground sumac in sweets, there's one place where it clearly belongs. Paired with dark chocolate, it punches up the flavor and brings forward hidden subtleties. You won't be able to identify the spice on its own in these brownies, but you'll know it's there by the intensity of the chocolate flavor. 
If you're not familiar with sumac, it' s a wild flowering plant that grows in the Mediterranean and yields red berries. The fruit is dried and ground which releases its tangy fragrance and flavor. It is widely used in Middle Eastern recipes, and most often in savory fare. If you reside in the US as I do, you'll find it in the Middle Eastern spices section at the grocery store, and it is widely available for order online. 
The brownie recipe I'm using originates from Ovenly, the salty-sweet themed cookbook from the eponymous bakery in New York. (see here). It's hard to improve upon a recipe such as this, and the end result is pretty spectacular on its own, but the magic ingredient of ground sumac really ups the ante. 
To further intensify and punctuate the flavors, a sprinkling of thin Maldon salt is scattered on top of the brownie batter. Most of the brittle flakes melt as the brownie sheet bakes, but you'll know its there when you take a bite. If you own my second cookbook (Sea Salt Sweet) then you know I'm a huge fan of Maldon salt, as I've written a primer on the best salts to use in desserts. I'd urge you to pick up a small tin of this salt if you don't already have it in your pantry. 
Just like coffee brings out the flavors or chocolate, sumac plays the same role but in a different way. There's a new tartness, subtle red cherry notes, a lingering fruity floral… something. The things I can't articulate are best described by tasting the goods. I hope you'll give these a try!
If you've experimented with ground sumac in your baking, I'd love to hear about your results!
[click to print]
Dark Chocolate Sumac Brownies
Yields 12-16 brownies
Adapted from Ovenly: Sweet and Salty Recipes1 cup (226 grams) unsalted butter, cubed
1 cup (100 grams) unsweetened cocoa powder
1/4 cup (25 grams) dark unsweet cocoa powder
1/2 cup (63 grams) all-purpose flour
2 teaspoons instant espresso powder
2 teaspoons ground sumac
3/4 teaspoon salt
4 large eggs, room temperature
3/4 cup (150 grams) granulated sugar
3/4 cup (170 grams) packed brown sugar flaky sea salt, such Maldon, for garnishPreheat the oven to 350F. Coat an 8-inch square baking pan with flour-based cooking spray (recommend Baker's Joy). Alternatively, line the pan with foil that overhangs two sides and grease the foil.On the stovetop, melt the butter in a small saucepan on medium heat. Set aside to cool until barely warm but still liquid.In a large mixing bowl, sift together cocoa powder, dark cocoa powder, flour, espresso powder, ground sumac, and salt.In a large glass measure with a pour spout, whisk together eggs, granulated sugar and brown sugar. Stir half of the egg mixture into the cocoa powder mixture. Stir in the melted butter. Finally, stir in the remaining egg mixture until just smooth. Do not over-mix.Pour the batter into prepared baking pan, and level evenly in the pan using an offset spatula. Sprinkle Maldon salt over the top of the batter before baking. Don't be shy here, Maldon salt is very thin and less salty than table salt. Sprinkle liberally to make sure the top is well-speckled with the salt.Bake brownies about 20 minutes, or just until center is set (check at 20 minutes; bake for 5 more minutes if needed). Remove from oven and let cool in the pan. Turn out onto a wire rack to cool completely.For neatest slices, refrigerate for 30 minutes before cutting, if desired. Brownies will stay fresh up to five days if stored in an airtight container, or frozen for up to two months well wrapped and double bagged in freezer bags.
link Dark Chocolate Sumac Brownies By Heather Baird Published: Wednesday, January 20, 2021Wednesday, January 20, 2021Dark Chocolate Sumac Brownies LEGGI TUTTO