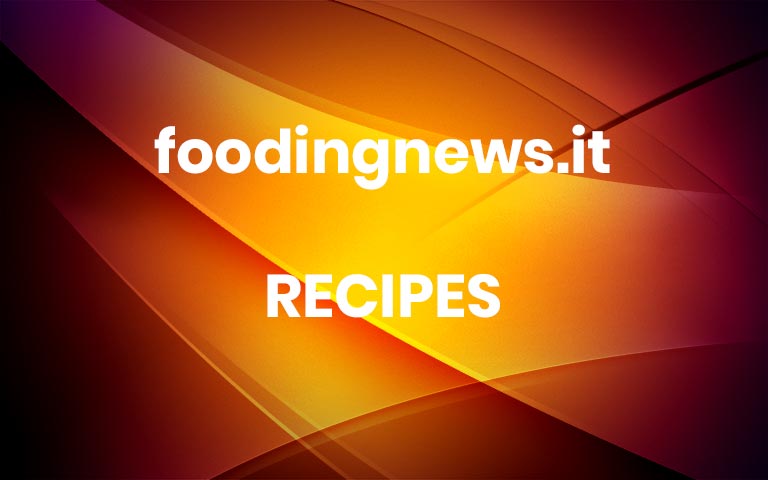 This classic southern candy has a cream center infused with real Kentucky bourbon, and enrobed in smooth chocolate. It's a perfect gift for the bourbon connoisseur on your list! 
This is yet another retro southern candy that I'd never tried – until now! The centers hold a cream filling that is packed with bourbon flavor and they're sandwiched between two pecan halves. Chocolate-dipped and drizzled, they are ready for the holidays and a place on your favorite silver candy tray.
I've always heard these referred to as Kentucky Colonels, but some people call them bourbon balls. In my neck of the woods (TN), a bourbon ball is a completely different confection of packed cookie crumbs mixed with chocolate, honey, and bourbon (see my 5 Minute Bourbon Ball recipe here). It just goes to show you how diverse southern food culture can be – it's so wonderful to explore!
The ingredients list is short, so use the best of each you can find, however, any Kentucky bourbon will be wonderful in this recipe. I used a bottle of Four Roses single barrel left over from a wedding cake I made in October. But less costly brands such as Wild Turkey 101 will taste just fine, too.
After they're set, these candies stay boozy for quite a while! They will mellow over time, so they can be made a few days in advance.
One batch of this candy can be divided to make several gifts. They are very rich and have a tongue-tingling bite! Four or six, boxed or packaged in a cellophane bag is the right amount to give considering their potency. Kentucky Colonel Candies[Click for Printable Version]
Yields 18-20 candies1/4 cup (57 grams) butter
4 cups (455 grams) confectioners' sugar
1/3 cup (80 ml) Kentucky bourbon 
36-40 pecan halves
2 cups (12 oz.) semisweet chocolate morsels
1 tablespoon vegetable shorteningMelt butter on the stovetop on medium heat, or in the microwave for about 20 seconds until just melted. In a medium sized mixing bowl, pour butter into the confectioners' sugar, along with the bourbon and stir together until the mixture forms a dough. Portion mixture with a small cookie scoop (4 teaspoon capacity) and form into balls, then press a pecan half into the bottom and top of each ball (in other words, sandwich the ball between two pecans). Place on a parchment-lined baking sheet and cover with plastic wrap. Chill for 8 hours, or overnight.Melt chocolate and shortening together in a saucepan over medium heat. Remove from heat, and carefully dip bottom half of each candy in chocolate one at a time. Place each candy on a baking sheet lined with parchment to cool.Place 2-3 tablespoons of melted chocolate in a small zip top bag. Snip a tiny hole in one corner of the bag. Drizzle melted chocolate over the tops of the candies. Let candies cool and set at least 30 minutes before serving or packaging. Store in an airtight container. 
Note: Yield size can be increased by rolling smaller portions of the cream filling, just make sure to have enough pecans and chocolate on hand to accommodate the amount.
link Kentucky Colonel Candy By Heather Baird Published: Wednesday, December 16, 2020Wednesday, December 16, 2020Kentucky Colonels Candy Recipe LEGGI TUTTO