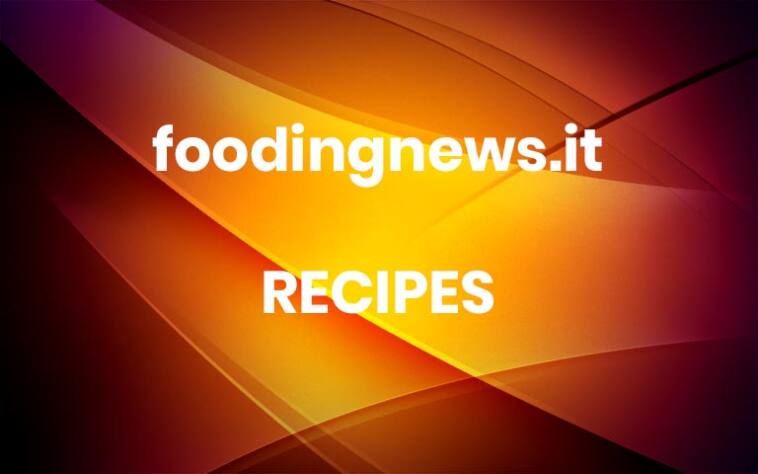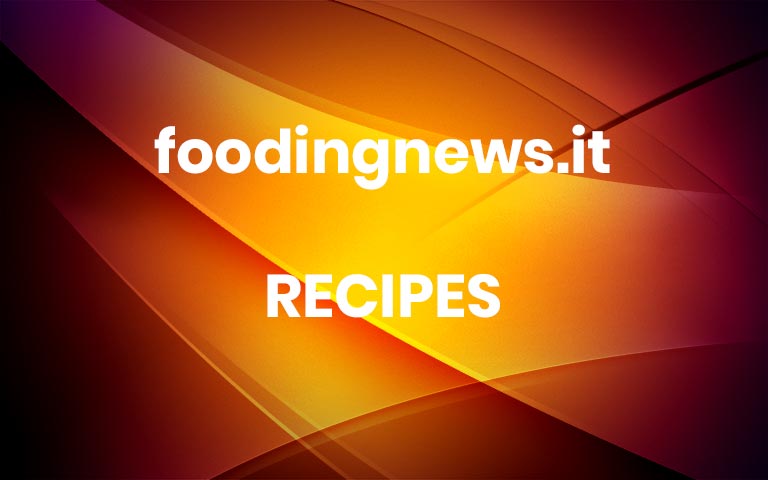 1 Make graham cracker pecan crust: Pulse pecans, flour, brown sugar, and graham cracker crumbs in a food processor. Add butter and egg yolk. Pulse until mixture is homogenous.
Press into bottom of 9-inch springform pan and bake for 10 minutes at 375°F. Remove from oven and let cool.
2 Press the pumpkin purée. Take the pumpkin purée and place it on several layers of paper towels. Cover with several layers of paper towels and use your hands to gently squeeze out liquid from the purée.
Note that you will probably go through a lot of paper towels (can use tea towels too).
3 Measure the pumpkin puree: Two 15-ounce cans of puréed pumpkin should yield a little more than 2 cups of purée with the excess moisture removed. Measure out 2 cups of purée; you want exactly 2 cups.
4 Make the pumpkin base: Whisk together the flour, cinnamon, ground ginger, grated nutmeg, and allspice in a medium bowl. With a wooden spoon (no need for a mixer for this step), mix in the salt, 2 cups of pressed pumpkin purée, vanilla, and bourbon. Beat in the eggs, one at a time.
5 Make the cheesecake filling: In a large bowl (it helps to use a mixer for this step), beat the cream cheese and the brown sugar until fully creamed and smooth (no lumps). Gradually add the pumpkin mixture until fully incorporated.
Bring a kettle of water to a boil.
6 Line pan with 3 layers of thick foil: Place the springform pan with the crust in the middle of three layers of large sheets of heavy duty aluminum foil (to help prevent water-bath moisture from leaking into the pan). Fold the aluminum foil up the sides of the pan and trim. (You can also use a turkey roasting bag instead of the foil to keep the water out.)
6 Pour filling into pan: Place the aluminum wrapped pan in a large roasting pan (large enough so that there is room on all sides). Pour the pumpkin cream cheese mixture into the springform pan.
7 Add water to the roasting pan: Place the roasting pan containing the springform pan in a 325°F oven on the middle rack. Pour boiling water into the pan so that it comes halfway up the side of the springform pan.
8 Bake and cool: Bake the cheesecake for 1 1/2 hours at 325°F. Turn off the oven heat and prop the oven door open. Let the cheesecake sit in the oven, cooling for another hour.
Then remove from oven and let come to room temperature. Once it has cooled down, chill for several hours in the refrigerator, preferably overnight.
9 When ready to serve, gently remove the cake from the springform pan: To do this well, I recommend a tip by Dorie Greenspan in her book Baking: From My Home to Yours. To help ensure that the cake doesn't stick to the springform side as you unlock it, first run a blunt knife around the cake and then warm the sides of the pan with a hair dryer. Then carefully unlock the springform and lift off the sides.
Serve cheesecake with caramel sauce, candied pecans, and whipped cream. LEGGI TUTTO