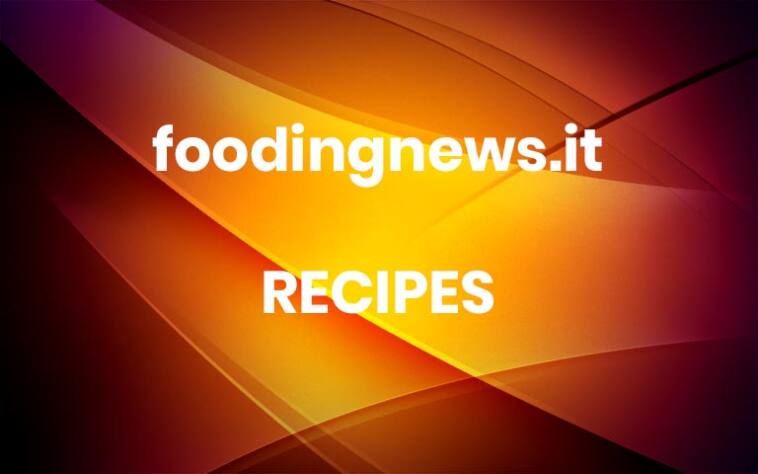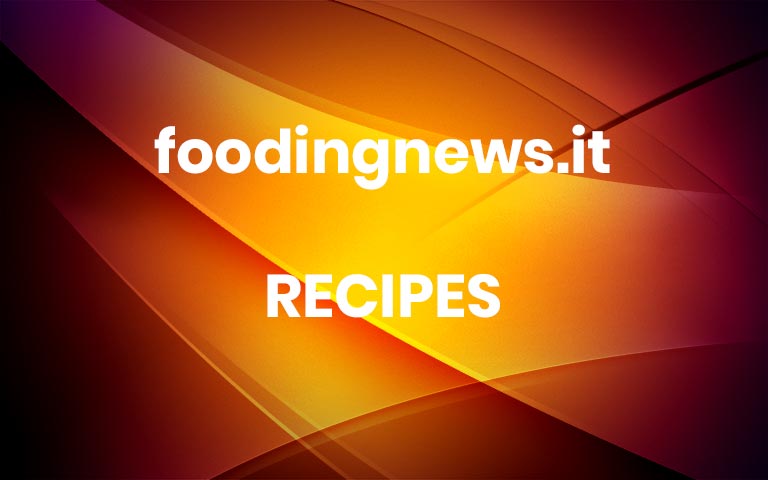 Strawberry puree gives this no-bake cheesecake its pink blush and ripe berry flavor. Fresh whole strawberries cover the top and a thick drizzle of chocolate makes this dessert worthy of its name. 
I've gotten out of my morning smoothie habit, which has temporarily been replaced by the Baked Oatmeal I'm currently obsessed with. I can't explain it, but those oats are helping me live my best life right now. So, the big bag of frozen strawberries I use for smoothies has been hanging out in my freezer with no purpose, other than getting in my way when I'm looking for something else.
Then I remembered that there's a romantic holiday coming up, and a strawberry dessert would be timely right now for those planning ahead. I decided to thaw and puree those berries for a special Valentine's Day dessert (although you don't need to a special occasion to make it!).
Chocolate cookie crumbs mixed with melted butter forms the foundation on which the cheesecake is built. Press the mixture into a springform pan and 1-inch up the side, but don't worry about getting it perfect. An irregular crust edge gives this cake rustic appeal and will save some prep time. The crust is the only portion of this recipe that is baked, and that's just for 10 minutes to set it.
The billowy filling consists of a holy trinity of creamy ingredients: cream cheese, sour cream, and whipped cream. Strawberry puree gives all of this cream bright berry flavor and a light pink hue.
The cheesecake refrigerated overnight while I considered an appropriate topping. Since chocolate-covered strawberries are practically the Valentine's Day mascot (sorry Cupid!) I had my answer and added fresh strawberries to my grocery list.
The capped berries placed with their points skyward almost look like a strawberry mountain range from the right angle. Much like a French fruit tart, I brushed them with strawberry preserve which gave the berries some extra sweetness and shine.
Chocolate is generously drizzled on top of the berries. Of course this is heavenly on the fresh strawberries, but it also ties well with  the crumbly cookie crust. 
Chocolate-covered strawberry goodness, right here!
I could not resist a dusting of powdered sugar on top. It's totally unnecessary, but I love the snowy appearance.
Light and fluffy, this cheesecake is the polar opposite of dense New York cheesecake. It's almost mousse-like and when you plate a slice it has a slight wobble, almost like panna cotta. 
It's wonderfully soft and the sour cream gives it tangy flavor. It would be a special dessert for Valentine's Day, but the flavors of chocolate and strawberry together are evergreen. This cake should be enjoyed year-round! 
[click to print]
Chocolate Covered Strawberry Cheesecake (No-Bake)
Yields 8-10 servings1 1/4 cups (150g) chocolate cookie crumbs
1/4 cup (57g) unsalted butter, melted
16 oz. frozen strawberries, thawed
16 oz. (2 packages) cream cheese, at room temperature
1 cup (230g/8 oz.) sour cream
1 cup (200g) granulated sugar
2 envelopes (.25 oz. each) powdered unflavored gelatin
1/2 cup cold water
1 cup (240 ml) heavy cream, whipped to soft peaks
24 fresh strawberries
1/3 cup (113g) strawberry preserves
4 oz. semisweet chocolate, finely chopped
1 tablespoon vegetable oilPreheat oven to 350F. Coat a 9-inch springform pan with cooking spray.Combine the chocolate cookie crumbs and melted butter together in a medium bowl. Mix well to coat the crumbs with the butter. Pour into the springform pan and press into the bottom and 1/2" to 1" up the sides of the pan. Bake for 10 minutes to set the crust. Cool completely on a wire rack.Puree the thawed strawberries in a food processor, blender, or with an immersion blender until no lumps of fruit remain. Set aside.In the large bowl of an electric mixer fitted with the whip attachment, combine the cream cheese, sour cream and sugar. Beat well until creamy and consistent with no lumps. Pour in the strawberry puree and mix again. Let the mixer run on low speed while you prepare the gelatin mixture.In a small saucepan sprinkle the powdered gelatin over the cold water. Let stand until well absorbed, about 2 minutes. Place over medium-low heat and cook just until the gelatin liquifies. With the mixer still running, pour the gelatin in a thin stream into the cream cheese mixture. Fold in the whipped cream (this step may take some time, and if lumps remain, disperse them by lightly whipping the mixture with a whisk). Pour the batter into the crust and refrigerate until set, about 3 hours or overnight. To unmold, lightly run a knife's point around the top edge of the cheesecake; loosen the springform collar and allow the cake to naturally pull away from the collar as you slowly loosen it from all sides of the cake.Wash, dry, and cap the fresh strawberries. Place the berries on top of the set cheese cake cut-side down. Place the preserves in a small microwave-safe bowl and heat in the microwave at 100% power until melted, about 30 seconds. Let cool slightly. The preserve should be runny and liquid. Brush the berries with the preserves using a pastry brush and pour any remaining preserve liquid over the center of the cake.Place the chopped chocolate in a small microwave-safe bowl and microwave at 100% power in 30 second intervals until the chocolate can be stirred smooth. Immediately add the vegetable oil (you can use any neutral-tasting oil) to the chocolate and mix until well combined. Transfer the melted mixture to a piping bag with the end snipped, or a zip-top bag with a corner snipped. Drizzle the chocolate in thick ribbons over the strawberries, allowing it to fall over the peaks and crevices of the fresh berry topping.Refrigerate until ready to serve. To slice, use a very sharp chef's knife to cut through the berries and chocolate on top. Store leftovers covered in plastic wrap in the refrigerator.
link Chocolate Covered Strawberry Cheesecake By Heather Baird Published: Thursday, January 28, 2021Thursday, January 28, 2021Chocolate Covered Strawberry Cheesecake Recipe LEGGI TUTTO