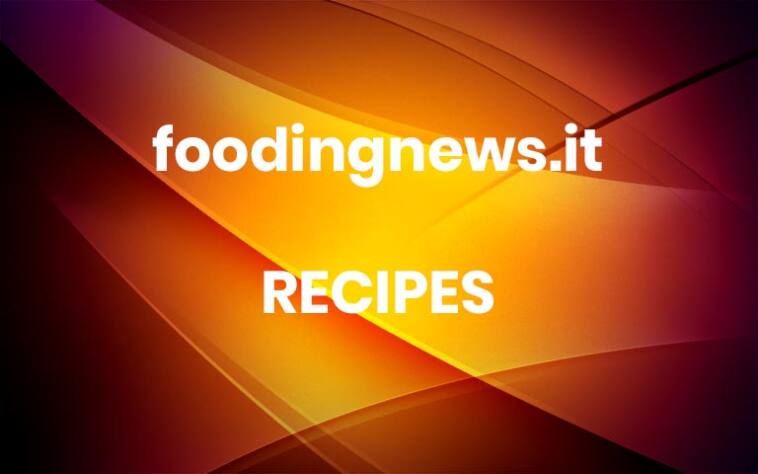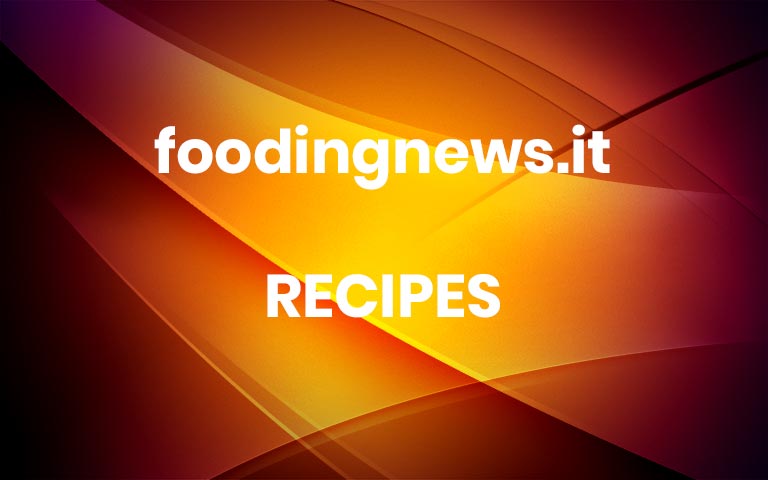 Looking to make your own corn tortillas, sopes slathered with beans, or tamales? If so, then you need to have one ingredient on hand: masa or its dehydrated cousin, masa harina. It's incredibly versatile, gluten-free, inexpensive, and delicious.
Print
Photography Credit: Emma Christensen
This post is part of our Summer Cookbook Club series for 2020, featuring Gabriela Cámara's book My Mexico City Kitchen: Recipes and Convictions. Autographed copies are available in our Simply Recipes Shop.
If you've ever had succulent barbacoa wrapped in a corn tortilla, bitten into the firm but tender texture of a sopa, or unwrapped the corn husk of a tamal (tamale), then you have had masa.
WHAT IS MASA?
Masa is made from nixtamalizing corn, which just means dried corn is soaked in calcium hydroxide (lime, not the fruit) and water. This process tenderizes the corn making it easy to mill and releases amino acids which transform the corn into complete protein. It also improves the bioavailability of calcium, cooper, zinc, and niacin.
If you're lucky enough to live near a tortilleria, a bakery that sells freshly made tortillas, then you can buy fresh masa to take home and use as you see fit. But keep in mind fresh masa will ferment as time goes on, so unless you want it to sour, then it's best to use within 24 hours.
WHAT IS MASA HARINA?
Masa is what comes of corn once it is nixtamalized. Masa harina is what happens when masa is dehydrated. Masa harina is sold at most supermarkets throughout the United States, typically in bags that look similar to flour or cornmeal bags. It can be yellow or white. It just depends on the kind of corn that's used.
Masa harina is the next best thing to fresh masa and a practical alternative for home cooks, because it's shelf stable, and you can make masa whenever the craving for fresh tortillas, sopas, or tamales strikes.
Gabriela Cámara, celebrated chef of restaurants in both Mexico and the United States, and author of My Mexico City Kitchen, recommends Bob's Red Mill organic masa harina. It has a lovely flavor, is readily available, and uses non-GMO corn.
Try masa or masa harina in these delicious recipes:
To learn more about Gabriela Cámara and Mexican cuisine, read:
If you're looking for more ways to cook with masa or masa harina, check out Gabriela Cámara's book, My Mexico City Kitchen. Autographed copies are available in our Simply Recipes Shop.
Products We Love
Masa Harina Corn Flour
See price on Amazon
Buy
Bob's Red Mill Masa Harina Flour, 24 oz, Set of 4
See price on Amazon
Buy
This post may contain links to Amazon or other partners; your purchases via these links can benefit Simply Recipes. Read more about our affiliate linking policy.
Summer Miller
Summer Miller is the Senior Editor for Simply Recipes based in Nebraska. Her work has appeared in Bon Appetit, Eating Well, Grit, SAVEUR, and Every Day with Rachael Ray, among others. Her first book is New Prairie Kitchen (Agate Publishing, 2015).
More from Summer LEGGI TUTTO