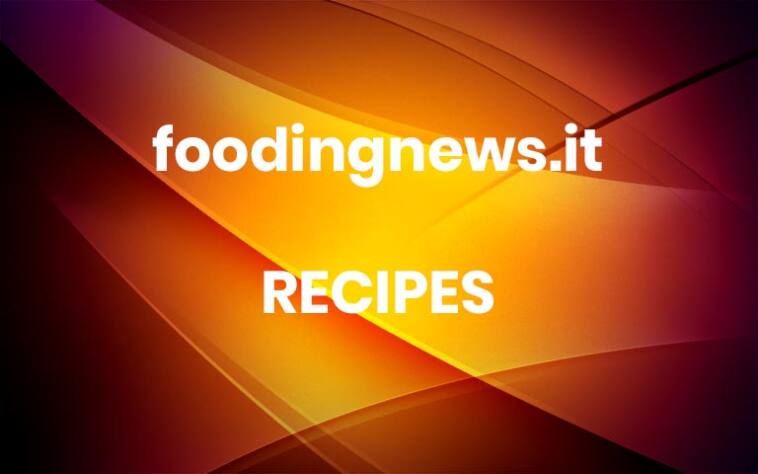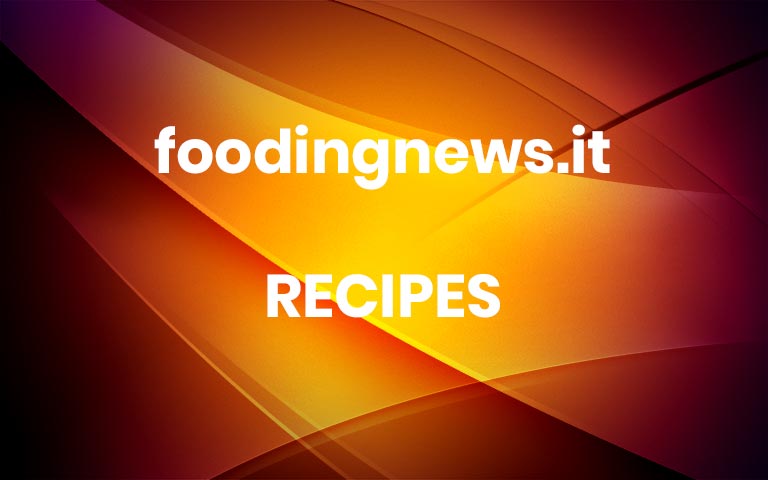 Can't decide between your two favorite childhood sweets? Now you don't have to. Part brownie, part chocolate chip cookie, these Brookie Cookies hold the best of both worlds.
When done correctly, a dessert mashup is truly a thing of beauty. And these Brookie Cookies are a recent fave. Each element stays true to its original form. The brownie portion is chewy and chocolaty with a soft middle. The chocolate chip cookie half is puffy, chewy, and bakes to golden-edged perfection. The two textures compliment each other because they are so similar – soft baked – and yet they hold together well for a dunk in ice cold milk (which I recommend!). 
Whipping up the two cookie doughs for this treat takes a little more time than a regular cookie recipe, but the steps are not complicated. I recommend using a cookie scoop to portion the dough (this one) which will speed the process and make kitchen life easier in general. 
I also recommend portioning all of one flavor of dough, washing the cookie scoop, and then portioning all of the second dough. You'll find the dough balls unsticky enough to handle, and assembly is simply squishing one of each flavor together and rolling it in a ball between your palms.
This recipe makes more than 3 dozen cookies, so you'll want to share the wealth! They keep well for about 5 days stored in zip top bags with the air removed. 
Rich cookies such as these deserve a tall glass of ice cold milk as accompaniment. For me, just one cookie is the best sweet ending to dinner. They're also worth a bookmark if you're looking to surprise and delight friends and family with doorstep cookie deliveries. 
[click to print]
Brookie Cookies
Yields about 3 1/2 dozenChocolate chip cookie dough
3/4 cup (1 1/2 sticks, 170 grams) unsalted butter, softened
3/4 cup (157 grams) light brown sugar, packed
1/4 cup (50 grams) granulated sugar
1 large egg plus 1 large yolk
2 teaspoons vanilla extract
2 1/4 cups (282 grams) all-purpose flour
1 teaspoon baking soda
3/4 teaspoon kosher salt
12 oz. (1 package, 340 grams) semi-sweet chocolate chipsBrownie cookie dough
1 1/3 cups (265 grams) granulated sugar
1 cup (85 grams) unsweetened dark cocoa powder
1/2 cup plus 2 tablespoons (142g) unsalted butter
2 large eggs
1 teaspoon vanilla extract
1 cup (120 grams) all-purpose flour
1 teaspoon baking powder
1/4 teaspoon kosher saltFor the chocolate chip cookie dough: In the bowl of an electric mixer fitted with the paddle attachment, combine the butter, brown sugar, and granulated sugar; beat until mixture is lightened. Beat in the egg and then the egg yolk. Add the vanilla extract, mixing until well-blended. Scrape down the sides of the bowl. In a medium bowl, whisk together the 2 1/4 cups flour, baking soda, and salt. Add to the creamed mixture and beat on low speed until just incorporated. Stir in the chocolate chips. Cover and set aside.For the brownie dough: Whisk together the sugar and cocoa in a large mixing bowl; set aside. In a microwave safe bowl, heat the butter in 30 second intervals in microwave on 100% power until completely melted (about 1 minute to 1 minute 30 seconds total). Pour butter into the bowl with sugar and cocoa; stir until smooth. Add the eggs to mixture one at a time, stirring after each addition until completely incorporated. Stir in the vanilla. Add the flour, baking powder and salt; stir until well combined. Cover and set aside.Preheat the oven to 375°F. Line two baking sheet with parchment paper.Using a small cookie scoop (4 teaspoon capacity) portion out all of the chocolate chip cookie dough onto a cookie sheet. Wash and dry the cookie scoop, then portion out the brownie dough in the same manner. (If you don't have a cookie scoop, portion dough using measuring spoons, about 1 1/2 level tablespoons for each dough ball.) Press a chocolate chip cookie dough ball and brownie dough ball together and roll between your palms into a ball. Repeat with remaining dough balls. Place each dough ball about two inches apart on prepared baking sheets, and bake for 10-12 minutes or until well puffed and lightly golden on the edges of the chocolate chip cookie halves.Remove from oven, and let cool on baking sheets about 3 minutes before moving cookies on to cooling racks to cool completely.Notes: You may have a little chocolate chip cookie dough left over after assembling the brookies. Press two of the chocolate chip cookie dough balls together, roll, and bake for the same amount time as the brookies.To enhance the beauty of the chocolate chip portion of the cookies, dot a few extra chocolate chips on top immediately after you remove them from the oven.
link Brookie Cookies By Heather Baird Published: Monday, January 25, 2021Monday, January 25, 2021Brookie Cookies Recipe LEGGI TUTTO